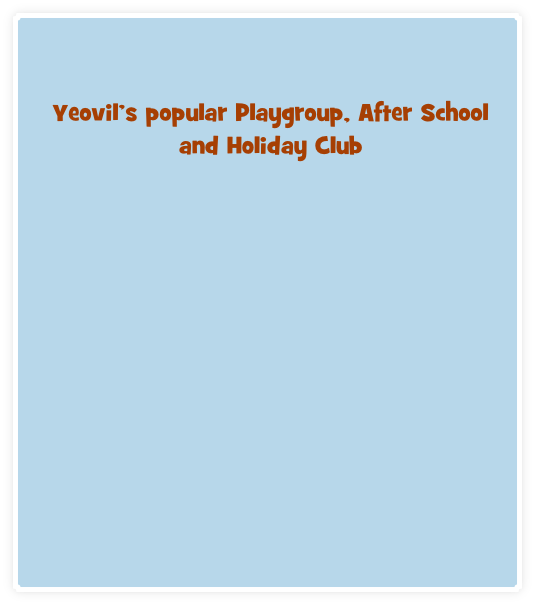 Founded over 38 years ago, The Young Ones is securely located in the grounds of Preston Academy.
Starting from small beginnings, The Young Ones now operates out of a very large Portacabin in the grounds of Preston Academy School, Monks Dale, in the north-west corner of Yeovil, and this also means we are lucky to have a huge and well maintained garden and outside play area which is completely secure and fenced off from the rest of the school grounds.
Have a good look around our site, especially at our Photo Gallery. More information is can be seen on the About Us and News pages, and enrolment information is on the How to Enrol page.If you would like to get in touch with us then please see the Contact page.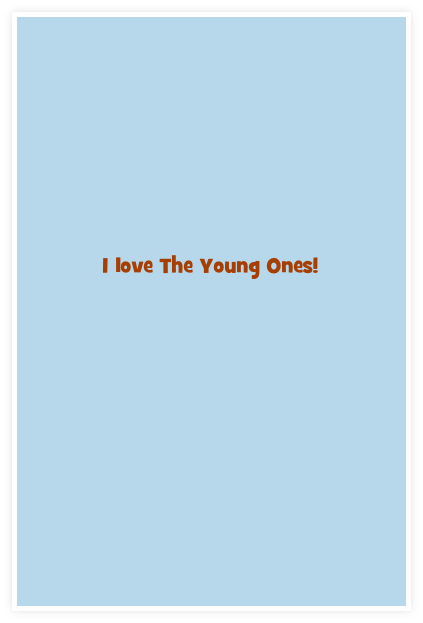 Over 1200 children have passed through The Young Ones
They have come from families ranging across all ethnic groups living in the Yeovil area, and we pride ourselves on stimulating cross-cultural integration.
Over the years we have cared for children from the brightest and fittest to those less fortunate, and our aim has always been to make sure that every child has the best possible start in school life, regardless of their circumstances.
Above all else, we make absolutely certain they go home happy and inspired.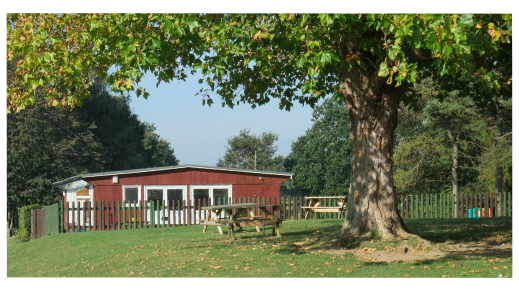 PLAYGROUP for 2 to 5s
9:15am to 4:00pm, £3.75 /hour
AFTERSCHOOL for school age children
3:00pm to 6:00pm, £3.75 /hour
HOLIDAY care for school age children
8:00am to 6:00pm, £3.75 /hour

Welcome to The Young Ones!

PLEASE SEE OUR QUESTIONNAIRE!



The Young Ones Childcare Yeovil.